I bake twice a week, on Tuesday mornings and on Friday mornings. To get my products you need to order them first on this website.
Orders can be placed:
— Until Sundays 9 pm (for Tuesday's bake)
— Until Wednesdays 9 pm (for Friday's bake)
For everyone's ease, I've opted for online payment. — You spend no extra time when collecting your order — I don't need to handle cash (for change) — It helps reducing waste as I only produce what has been sold (as in ordered & paid) You do not need to create an account! The process is as quick & easy as can be.
You can pick up your order on baking days in one of my pick-up location: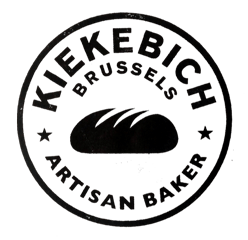 23 Quai Fernand Demetskaai
1070 Brussels (Anderlecht)
📅  Tuesdays & Fridays
⏱️ Between 12pm & 3pm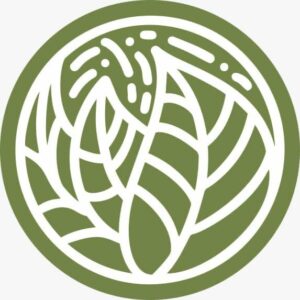 45/47 Place Bizet
1070 Brussels (Anderlecht)
📅  Tuesdays & Fridays
⏱️ (T) Between 12pm & 6pm
⏱️ (F) Between 3pm & 6pm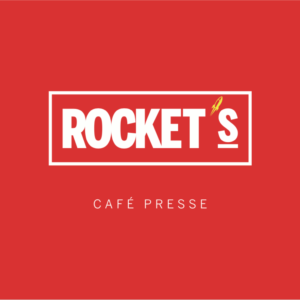 3-9 Av. de la deuxième armée britannique
1190 Brussels (Forest)
📅  Tuesdays & Fridays
⏱️ Between 12pm & 8pm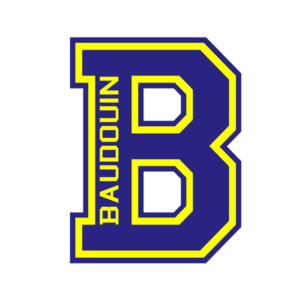 Kalenbergstraat 85
1700 Dilbeek
📅 Tuesdays & Fridays
⏱️ Between 5pm & 10pm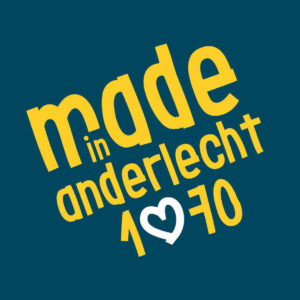 135 rue Wayez
1070 Brussels (Anderlecht)
📅 Fridays only!
⏱️ Between 11am & 7pm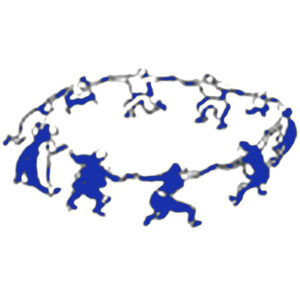 14 Av. des Millepertuis
1070 Brussels (Anderlecht)
📅 Tuesdays only!
⏱️ Between 3:15pm & 6pm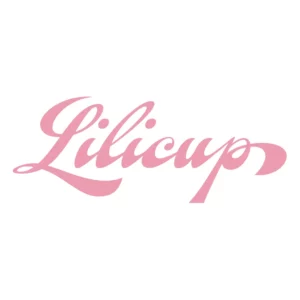 771 Chaussée de Saint-Job
1180 Brussels (Uccle)
📅 Tuesdays only!
⏱️ Between 1pm & 6:30pm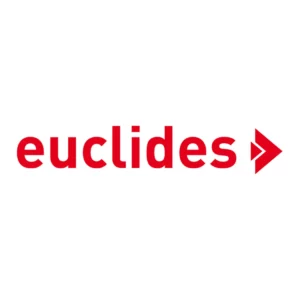 34-36 Rue du Chimiste / Scheikundigestraat
1070 Brussels (Anderlecht)
📅  Tuesdays & Fridays
⏱️ Between 12pm & 5pm