At every bake (on Tuesdays and Fridays), I will always propose these four products: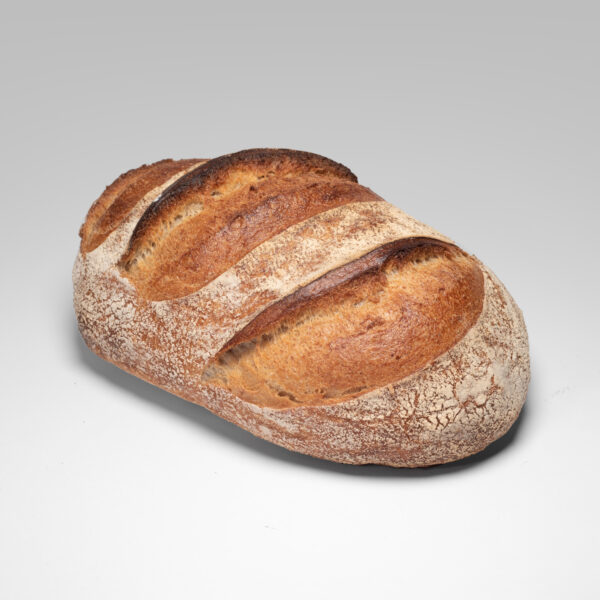 The Basic
Available in different sizes, suited for daily consumption, I make it at every bake.
It's a well baked loaf of bread with a crunchy crust and a slightly pale grey airy crumb.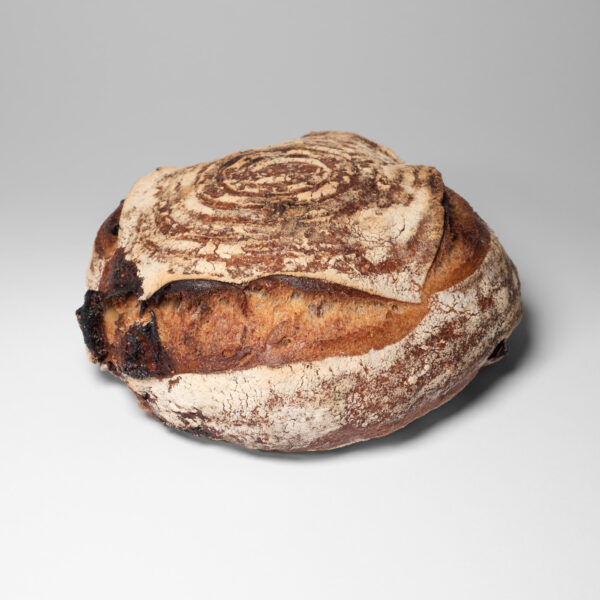 A Special
This "bread of the week" is a creation or an interpretation to get familiar with different varieties of flours, other ingredients, flavors and techniques that are blended to create surprisingly interesting and different sorts of bread. Perfect to satisfy your feel for variation.
Combinations are endless…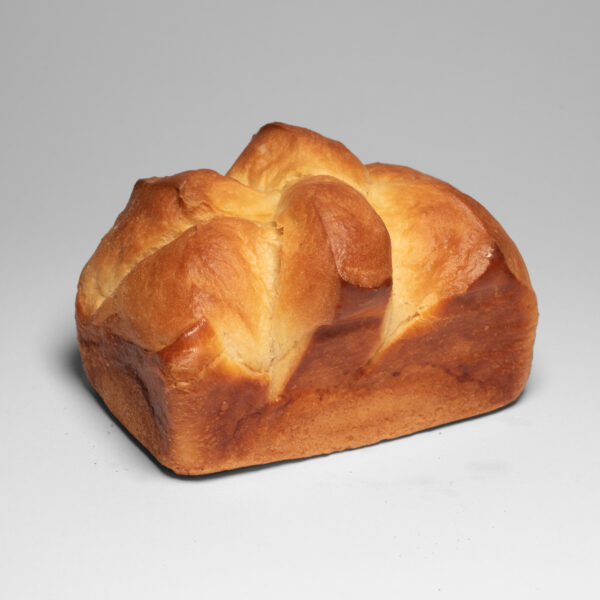 A Sweety
Brioche, Kramik, Sugar Bread, Chouquettes, Pain à la Grecque, you name it, it could be anything as long as it's sweet…
These interpretations of classic recipes are meant to revive childhood memories, they are meant to make you enjoy a moment of guilty pleasure with good natural ingredients and pump up your insuline level!
Something different every week.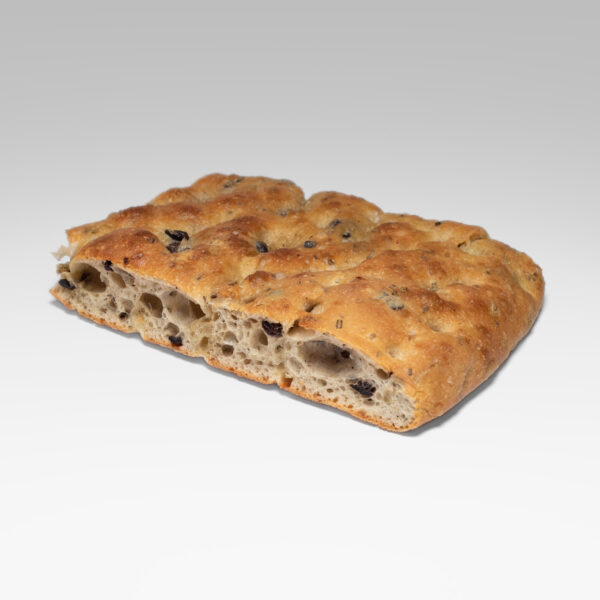 An Inspiration
Every week I try to propose something a bit different, really on inspiration.
It usually is a special bread (mostly baked in tins), but it can also be a focaccia, a pizza, a pie…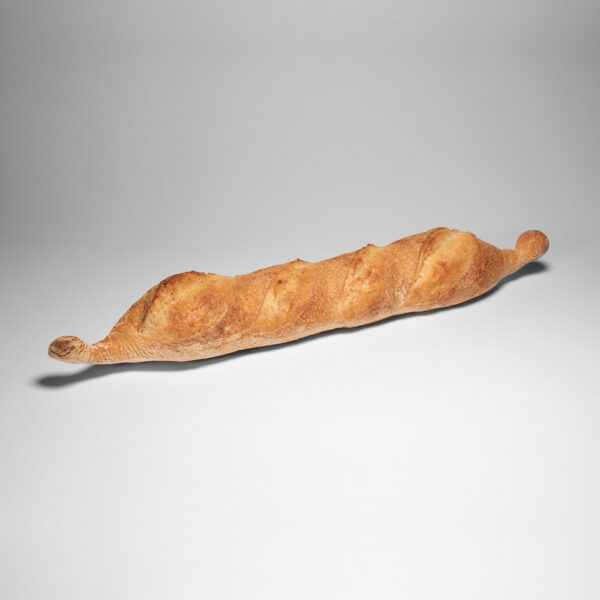 The Baguette
My interpretation of the classic French "baguette de tradition". Hope you will enjoy it. And remember, it's at it's best when it's freshly baked!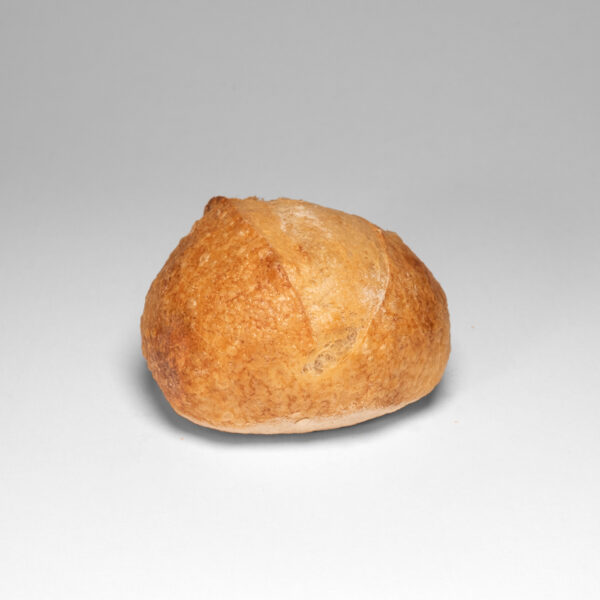 The Pistolet
My interpretation of a "pistolet" like we used to know them. A thin crust and a white crumb with large irregular alveoli.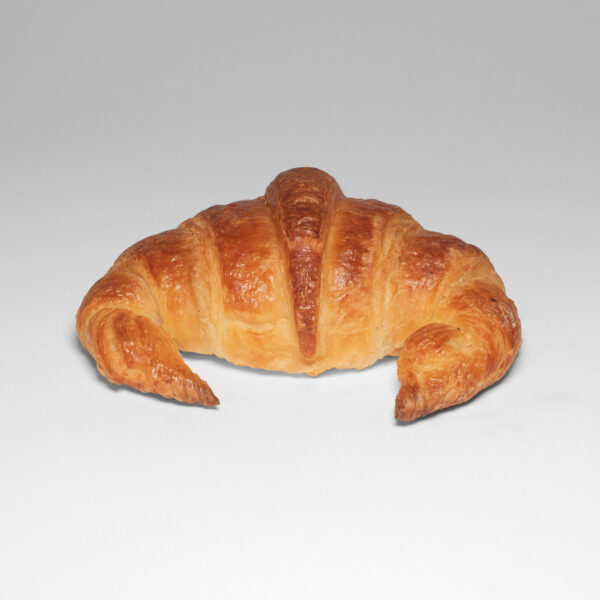 The Croissant
My version of the traditional handmade French croissant, made with excellent AOP butter from Poitou Charente, sourdough and a bit of yeast.
I make it not too sweet so you can combine it with sweet or savory extras, but I like it best with just a coffee and nothing else on it, at any time of the day.