For this year's special Christmas bake I made a selection of breads and other baked products that I believe will match your Christmas gatherings and meals perfectly. For apéros, meals, breakfast, tea-time, or just for (late-night) snacks, I have something suited for you.
Beware that some pick-up locations might change their opening hours on that special day, so make sure to double check!


Happy Holidays!
I will be taking a week off after that. Back on Tuesday the 3rd of January for the next bake (with the traditional king's pies!).
Don't hesitate to fill up your freezer with bread to have a stock at hand while I'm off!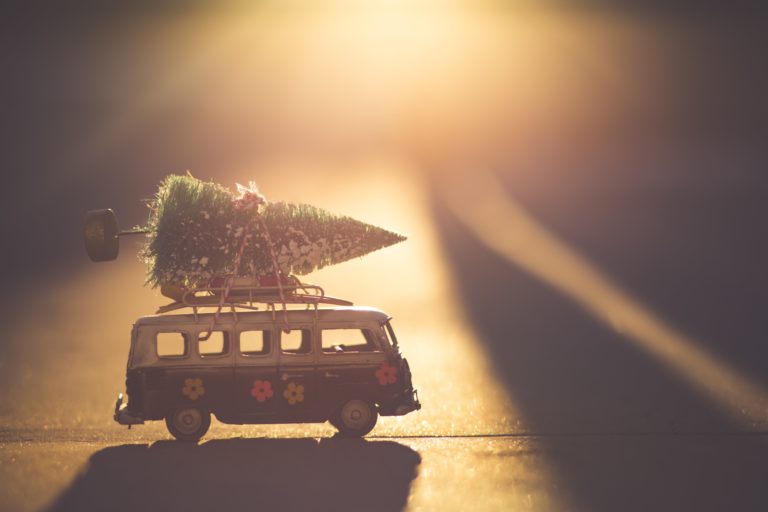 Only available on Friday the 23rd of December